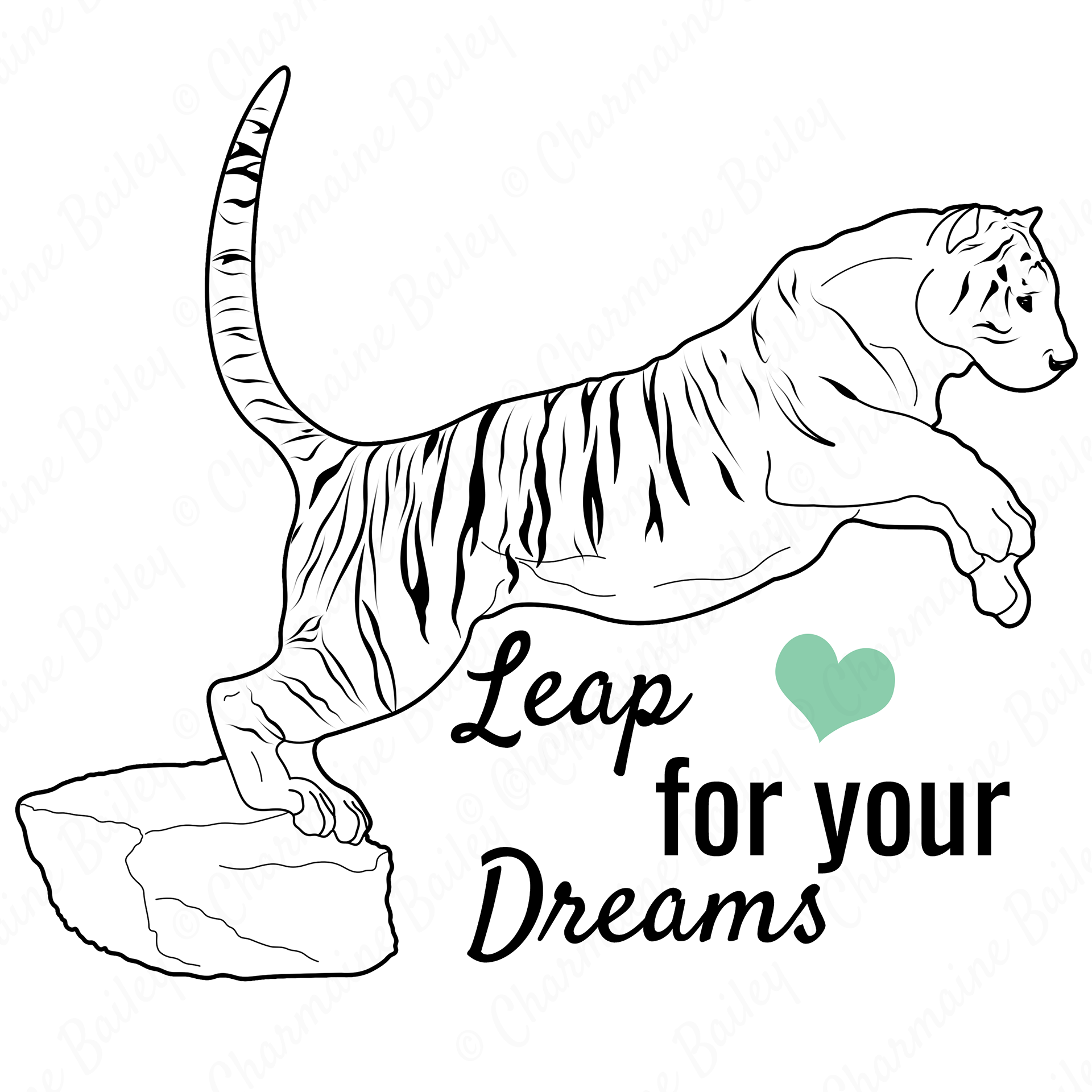 Inspirational animal quote product and print design; 'Leap for your Dreams'.
Be inspired by your favourite animal on a mug, as a print or gift it to a friend to inspire their day.
This design is available from my shop as an
11oz
or a
15oz
mug for your favourite beverage or as a print at home digital print for you to give as a gift or put on your wall.